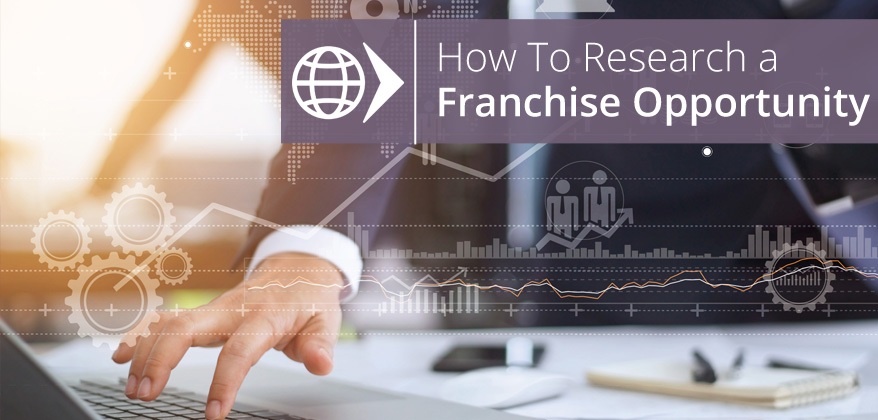 There are well over 1,300 franchise systems in Canada alone, so as a prospective franchisee, you have a lot of options for where to invest your money. How then do you know which opportunities is the best fit for you?
It is up to the prospective franchisee to do their due diligence when researching franchise opportunities. Here are a few places to start your thorough investigation of the franchise you're interested in:
Attend a Franchise Show
Franchise shows are an excellent way to gather tons of information on a wide variety of franchise opportunities. This is an great opportunity to compare multiple franchise opportunities and see what works for you. At a franchise show, prospective franchisees are able to speak to franchise directors and recruiters and ask necessary questions about the business model. You can also attend different seminars on franchise basics to insure that you are fully informed about the franchising process.
Gather Information on the Franchise
To be best informed about the opportunity you are perusing, you will need to gather all the necessary information on not only the franchise model but on the company as a whole. Prospective buyers can use the Corporations Canada online database, provincial and territorial registrars, and the Canadian Company Capabilities database to research aspects of a company.
The Better Business Bureau as well as franchise associations, like the Canadian Franchise Association, and franchise registries are a good place to find reviews and personal accounts of working with a company, though it is important to note that businesses are not required to register with these types of platforms so not every business will be listed.
Two other important steps in gathering information are getting in touch with franchisees and reviewing the franchise disclosure document.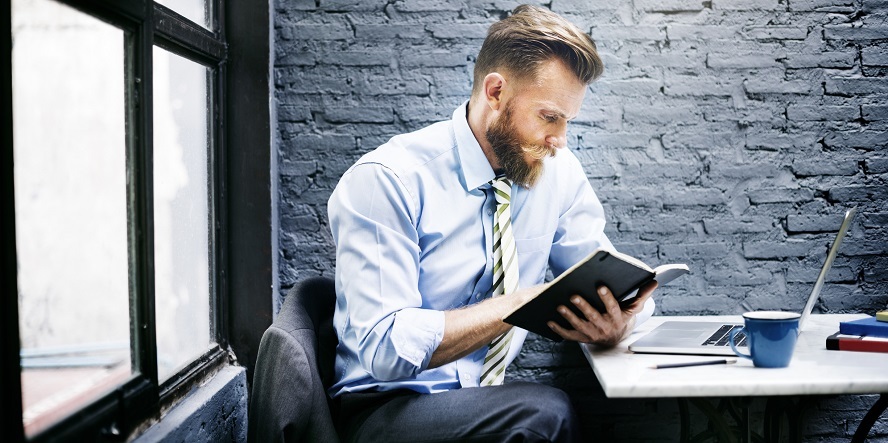 Speak With Franchisees
The business's franchisees will be able to provide personal experience with the level of training the company provides as well as its support structure, the quality of the company's products and services, and any problems or difficulties they may have had with the franchisor. They will also be able to give you the reality of the financial costs of opening a franchise unit and how soon you can start making money.
Ultimately, the franchisees can give you the real story of running that particular franchise.
Examine the FDD
The Franchise Disclosure Document (FDD) contains essential information about a franchise system. The FDD typically includes information such as a business description, fees and costs the franchisee is responsible for, litigation involving the franchise or its affiliates, a description of territory granted, audited financial statements, and contracts. Currently, businesses granting a franchise in British Columbia, Alberta, Manitoba, New Brunswick, Ontario or Prince Edward Island are required to provide disclosure documents to prospective franchisees.
Obtain Professional Franchise Advice
Franchise contracts and the FDD are pretty complicated legal documents. Before you make a final decision of which franchise to invest in, you should consult a professional. Franchise attorneys, franchise advisors, and franchise accountants are all useful resources for researching franchises. They can help prospective franchise owners navigate the costs associated with the franchise, the available territory, termination and renewal specifications, restrictions, and training provided by the company. Specifically, a franchise attorney can help you understand the franchise agreement and talk you through what you're signing before you sign it.
Prospective franchisees are strongly encouraged to do their due diligence in all these areas of research to discover if a franchise opportunity is right for them. Franchise ownership is a huge responsibility that requires work on the part of the prospective owner both before and after the purchase of the unit, but it can reap an equal amount of reward.