Franchise systems, with their proven operating systems, training, marketing and support offer many advantages compared to starting your own stand alone business.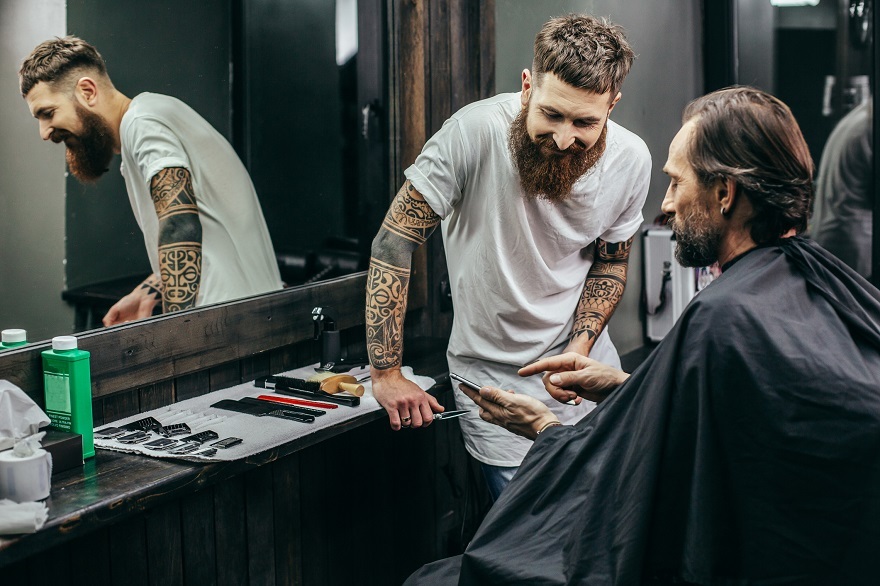 Franchises offer some safety, but which is better for you–starting your own beauty business or investing in a beauty franchise? Every business owner must ask this question, and the answer will vary for each person based on factors like personality, experiences, and financial concerns.
You have gumption and ideas, but franchises have a proven track record. They have been tested and refined to achieve the highest levels of success. If you invest in a beauty franchise rather than a salon or business on your own, you get to market faster, control finances, and have more security. Beauty franchises are safer bets than a start-up for these five reasons.
Your Brand is Already Recognized and Trusted. Customers who walk into your salon or order your products often do so based on trust. People are more comfortable with brand names they already know. For you, as a franchisee, this means greater ease and less cost when attracting customers. By investing in an established beauty franchise, a good reputation already precedes your opening day.
You Benefit from Well-Honed Internal Support. Franchisor success is tied to franchise success—every single franchisor wants their franchisees to succeed so that they, too, can be successful. This partnership includes support for training, sales and marketing, and technology resources. Local area franchisors are readily available before, during, and after your beauty franchise opens, to assist when you need it. Going it alone is a scary proposition at times, and a franchise provides safety and confidence in a proven method.
Faster Growth Means Faster Returns. If beauty is your business, then spend your time fostering business growth. No one wants to spend endless months on designs, leases, and IT issues. With a franchise, the groundwork is already proven and ready to adopt. With your area franchisor working alongside you, growth comes faster and income follows sooner than they would as a stand-alone business.
Self-Determination Means Higher Earning Potential. Yes, you are determined if you go it alone, but as a beauty franchise owner, your efforts are more likely to pay off. Franchises represent a large majority of independent business for a reason: they work. Use your guile and expertise, but do it within a proven system to confidently increase your earnings.
Financing and Credit Might Be Easier to Obtain. As part of an established beauty brand, lenders consider you a lower risk than if you were a solo operation. Even if you are an unproven entrepreneur, the banks consider you a safer bet for their investment. Being a franchise owner makes starting and growing your business financially easier and safer for everyone involved.
Research various beauty franchises, and see what fits for you. There are many options to consider, certainly, but electing to invest in a franchise provides a safer alternative to a start-up.